Top Quality Fabric Pots
BURNER POTS
Love Your Roots
Burners are simple, sturdy, and inexpensive. They provide everything you need, and nothing you don't to create the ideal environment for root systems. Burners are a no-fuss no-brainer.
Love your roots, improve your bottom line. Burners are the smart pot option when you need results that are burning hot.
NICKEL BAGS
Superior Value
Nickel Bags offer a commercial option to growers who need the trusted benefits from an air pruned fabric pot at a cost mindful of professional cultivator profit margin.Nickel bags offer a slightly thinner environmentally friendlier fabric that stays rigid for a one and done or multi-harvest solution.
SEQUOIA POTS
Stand Tall
Sequoia stands up to the competition. Easy to fill. Easy to love. Easy to use over and over.
Sequoia picks up where Burner leaves off, for even easier filling with a rigid frame that is durable, lightweight, and collapsible in seconds.
Sequoia is a natural for professional farms, backyard gardens, and horticultural enthusiasts.
SPRING POT CLASSIC
Everything Under the Sun
Spring Pots spring into action at a moment's notice. You can grow everything with them, throw anything in them, and can take them everywhere imaginable.They pop up, collapse, and wash out again and again. They're multi-purpose and multi-talented, offering a durable container that does it all.Grow amazing tomatoes. Take it for a picnic. Tidy up your garage. The uses never end.
CUSTOM SPRING POTS
Represent Your Brand
Elevate your brand status with a completely customized fabric pot or collaborative product line with the trusted Spring Pot name and quality.
Why Choose Us
Spring Pots maximize quality and yield by air-pruning the plant's roots.
Increased Crop Profit

Most growers experience 10-25% yield increase when switching to Spring Pots

Save Money

Superior quality fabric and design means no more wasting of water & soil.

Convenient Cultivation

Super-reinforced handles on all sizes 3-25gallon.

Shelf Appeal

Color coded for easy identification save employee time and labor.

Vacuum Sealed 10 packs

Your pots are contamination free from unnecessary handling at retail locations

BPA Free and Heavy Metal Free

Trust that your consumable harvests will be free from any unhealthy contaminants that could harm your customers or loved ones.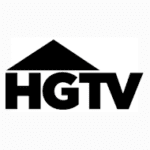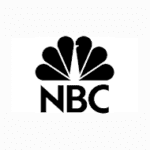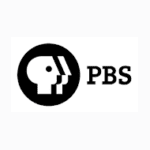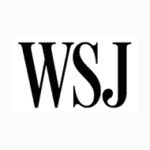 Fabric Pots & Air Pruning Pots Designed for Increased Yield
The best fabric pots online Spring Pot, Fabric Burner & Sequoia Tree Pots
We create the world's best growing and multi-use containers. Innovative. Breathable. Better than the competition.
Whether you are a home gardener, an agricultural goliath, or a professional tailgater, Spring Pot has something just for you.

Apply for Commercial Pricing