Harvesting Fall: More Plants Than Just Pumpkins!
Fall Harvest time is upon us at Spring Pots, and we have decided to go beyond the Pumpkin Spice and show all the color, plants and harvesting that fall is so well-known for in these top Harvest blogs that will inform and inspire you too!
Harvest to Table
Our first pick for an inspirational fall garden blog is, Harvest to Table: Plant, Prepare, Preserve, by Steve Albert. Steve states that his blog is for the beginner and veteran gardeners alike, and here to help you bring great food from your garden to your table. Adding in true, harvesting style, that if you have a gardening tip that you think will make a friend or neighbor a better gardener, to please share it. Harvest to Table is about sharing the harvest of knowledge with others and we couldn't agree with Steve more. Harvest to Table shares beautiful imagery, practical tips and so many "How to grow" segments that he created a book out of them! Definitely a top Garden Harvesting blog to read for sure.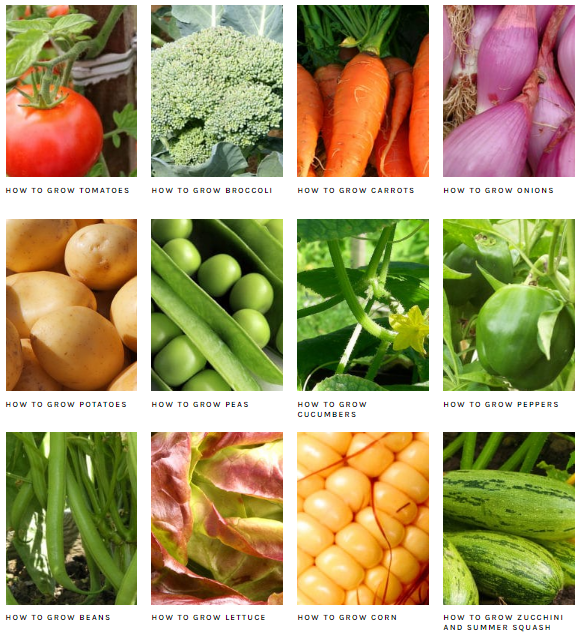 Garden Harvest Supply
Garden Harvest Supply blog is from the company, Garden Harvest Supply, but a blog that obviously cares about helping aid in the growth and harvesting of all the fruits and veggies they sell. Not only are there years of archived gardening and harvesting ideas, suggestions, and ideas, but the site has an "Ask a Master Gardener" forum as well as an area for product coupons, and who doesn't love a good deal for gardening?! From planting the best strawberries in the fall to how to choose garden holiday gifts, and everything in-between, this business blog does a good job of highlighting the Harvest gardener needs. Now to just get them to carry Spring Pots for their garden supply collection!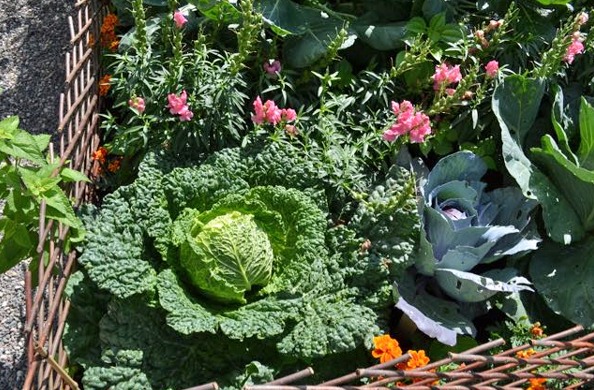 Home For The Harvest
Home for the Harvest is a full-spectrum blog site, curated by Mary Jane , and showcases not only all the information and beautiful imagery you could ever need for harvest gardening like How to Grow Organic Pumpkins or Berry Gardens, as well as the plethora of other lifestyle ideas and inspirations like DIY Backyard Garden Weddings and even a fall-themed Gift Guide for Garden Witches. Home for the Harvest is a visually stunning, informative, all around garden loving site that is sure to please!
This might be the season for pumpkin-spiced anything, sweaters, corn mazes and definitely pumpkins, and Spring Pots is sure that the above blogs will fill your cornucopia FULL of excellent, garden inspirations and fall knowledge to harvest for months and years to come!