SF Giants and Spring Pot Team Up to Help Youth at the Boys and Girls Club
The Boys and Girls Club of San Francisco (BGSCF) hosted a 5-day event with interactive workshops for urban youth in San Francisco to promote a healthy lifestyle. With over 50% of minorities living in urban areas at a high risk for type 2 diabetes, communities need to engage the youth in practicing a healthier lifestyle.
Spring Pot provided fabric pots and San Francisco Giants provided the seeds for a workshop at AT&T Park's center field garden. Kids learned how tasty vegetables can be and how to grow their own food in an urban backyard.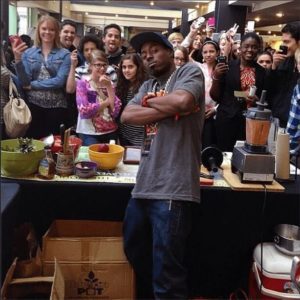 The workshop focused on how to plant a seed properly so that it germinates. The kids also saw how different pants need different levels of watering.
A close friend to the SpringPot family, DJ CaveM, did a workshop on freestyling and artistic expression. It was a hit with the kids
Rapping about positive prosocial values was the theme for content. The kids really took on to this part of the event and made a video, rapping about eating healthy, getting plenty of exercise, and focusing on education.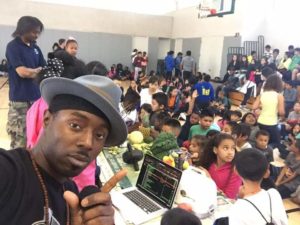 Exercise is my thang
You know how we do it
Healthy is the new cool
And I'm feelin' brand new
Everybody on that health game
And it's so cool
–Bella, age 14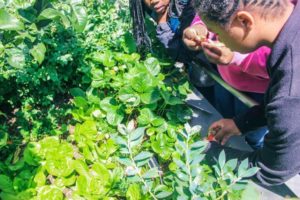 If you have any ideas how SpringPot can get involved with the community, we are always open to suggestions. We actively pursue becoming a positive influence in making the world a better place.
Stay tuned for more info about how to get involved yourself.